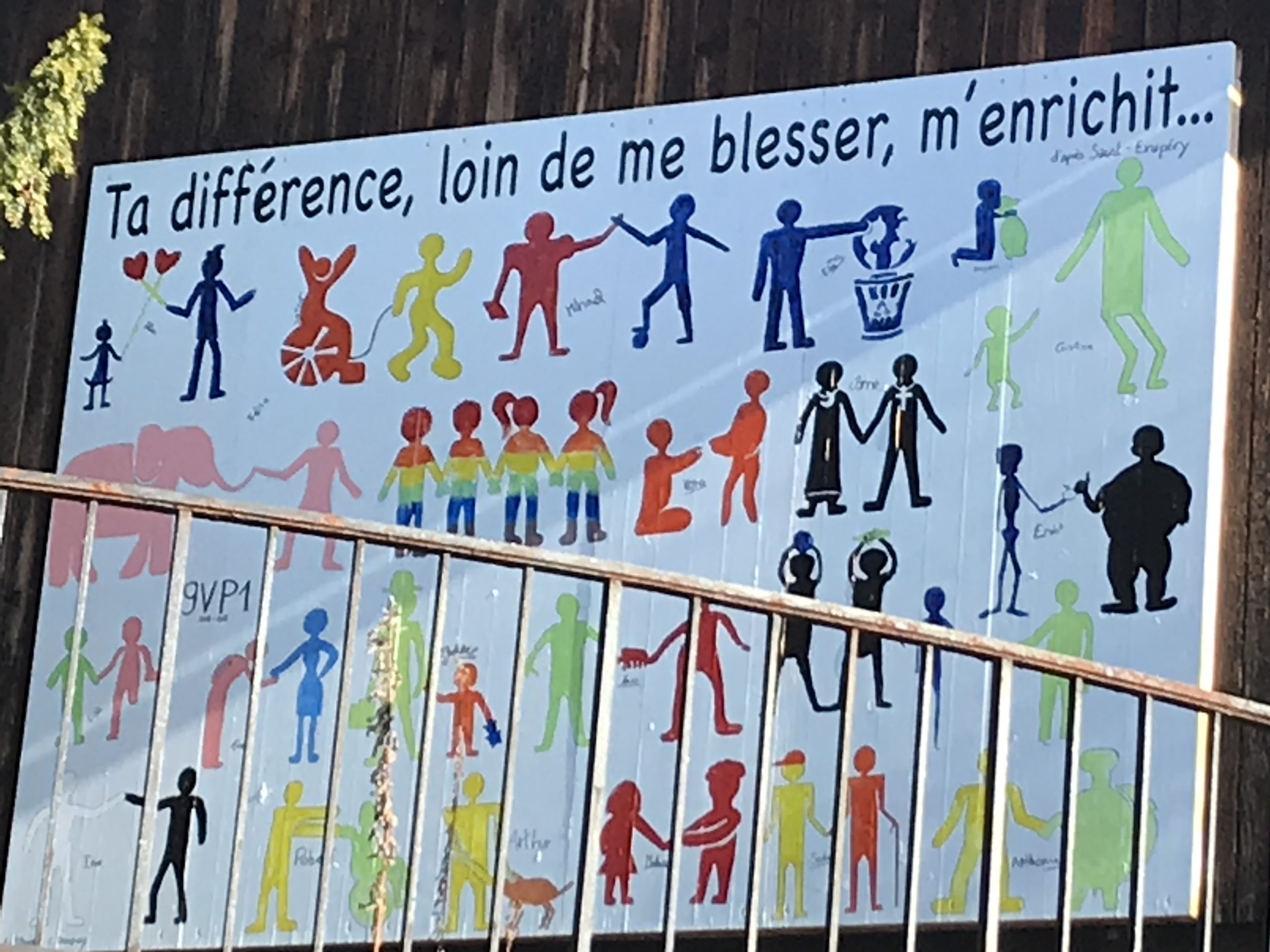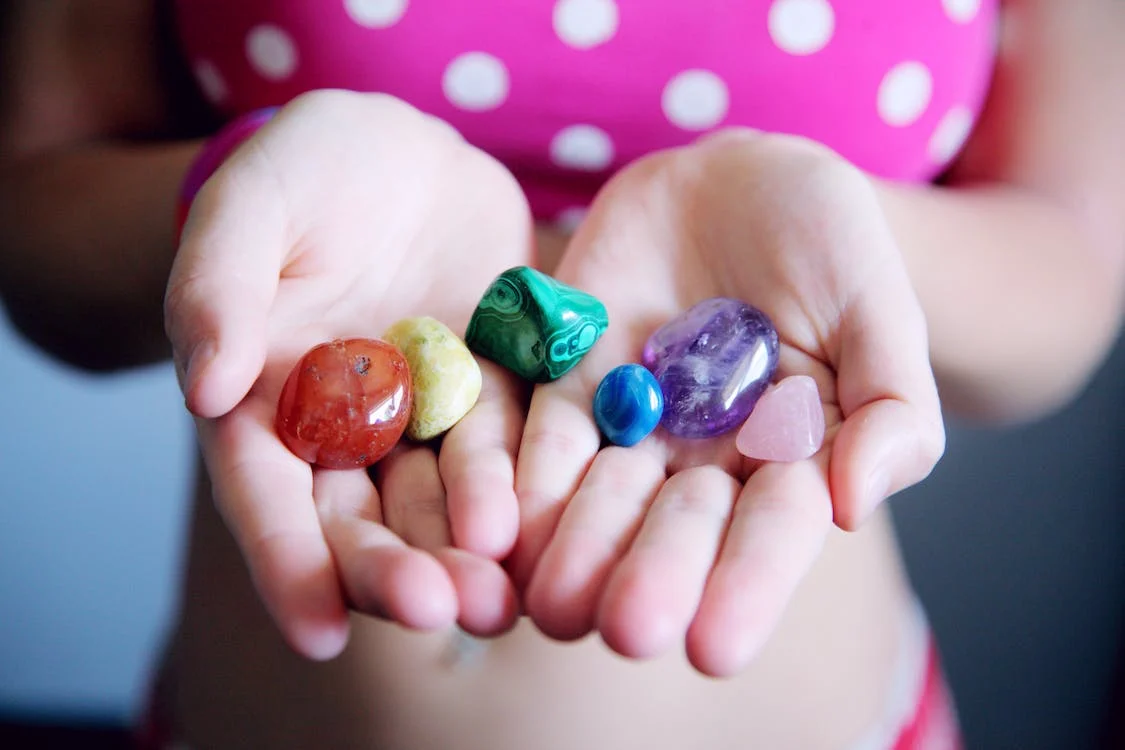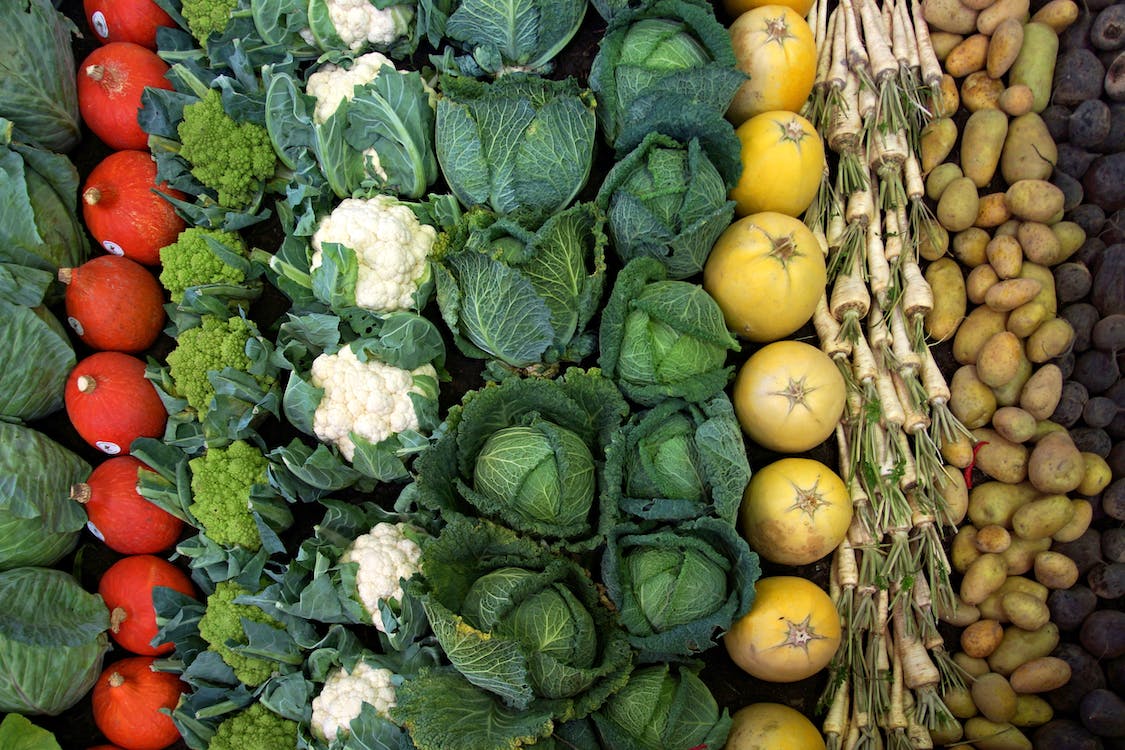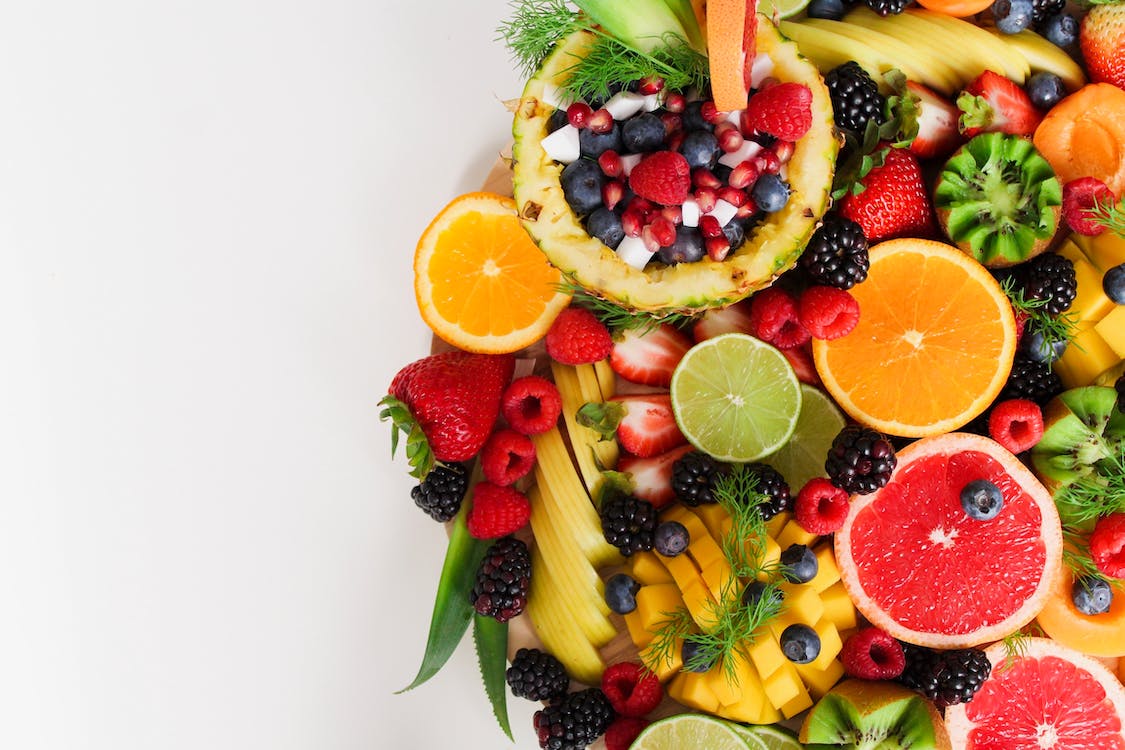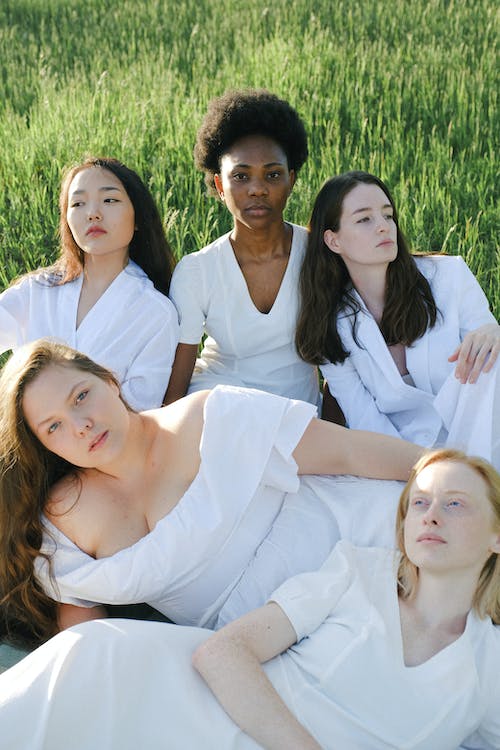 Our differences enrich us
God's love for us is unconditional. He welcomes us with open arms. Without demands, without conditions. Like the father of the prodigal son in the parable in Luke 15, he shows us attention, kindness; we are valuable in his eyes.
Christ welcomes you and me, with our specificity
And the more we come into contact with this God of love, the more we are filled with the same appreciation for others, and we are able to welcome them, the same way He welcomes us. We are reminded of Paul's invitation in his Epistle to the Romans: "Therefore, welcome one another, as Christ has welcomed you, for the glory of God" (15:7).
Differences… a source of friction or of enrichment?
The church in Rome brought people with very different backgrounds together! Jews and non-Jews, slaves and free men, rich and poor, strong and weak; and all these people had a hard time getting along. Their original cultures and social levels differed, as did their values and ways of life… In other words interactions between them were not easy… there was friction!
What to do in such a case? Staying away from with others? Avoiding them as much as possible? Leaving the church and starting another one? Paul invited the members of this church to live in harmony with each other, to welcome each other, as Christ had welcomed them, for the glory of God.
What does it mean?
The Greek word for "welcome" means, among other things, "to keep company", "to receive into one's home, with kindness", "to grant access to one's heart", "to take as a companion", "to take as a friend". Therefore it is not a matter of tolerating the other person or accepting them with clenched teeth, but of receiving them with a wide-open heart, unconditionally.
But the fact is, our heart is easily hardened towards some of the other believers we meet, especially as soon as we set a certain level of expectation. A set of unspoken, but very real, demands we come up with in our heads!
For example, we have integrated biblical norms and it seems logical to us that they should respect them too, even more so if they have taken on  responsibilities in the church!
Or because God has taught us certain life lessons,we assume that He has taught them the same! We then forget that God uses the various circumstances of each believer's life to get them to progress at their own pace.
Our expectations lead to disappointment
In reality, our expectations of other church members will undoubtedly lead to disappointment. Simply because they have not lived up to our expectations. It is as if they are in debt towards us. Though the debt may be invisible, it's real in our hearts!
An enlarged heart to appreciate our differences
However, as soon as we allow ourselves to be touched again by the Father's love, we understand that God gives all of us the right and the time of a lifetime to walk in sanctification. We are confronted with events and people who will give God the opportunity to challenge what we think we know and transform us. Particularly, God uses the members of our church who are very different from us to help us progress in sanctification. If we want to continue our journey with them, we must decide to say
"No" to our expectations and
"Yes" to the unconditional love of God!
By allowing ourselves to be once again touched by God's love, we gradually become aligned with God. We begin to bless our Father for our brothers and sisters, and the space in our hearts expands. We realise that our differencies enrich us.
Paul's words to the Corinthians echo within us:
"We have spoken openly to you, our heart is wide open. You are not restricted by us" (2 Cor. 6:12)! And this experience repeats itself in a loop, for the glory of God!
"May the God who gives endurance and encouragement give you the same attitude of mind towards each other that Jesus Christ had, so that with one mind and one voice you may glorify the God and Father of our Lord Jesus Christ. Accept one another, then, just as Christ accepted you, in order to bring praise to God." (Romans 15:5-7)
Consequently, our different cultures, languages, lifestyles, sensitivity, etc… in short, as many types of personalities there are, make for as many occasions to enrich ourselves.
Yes, our differencies enrich us!
God is on your side! Have a beautiful day!