Surrendering to our Heavenly Father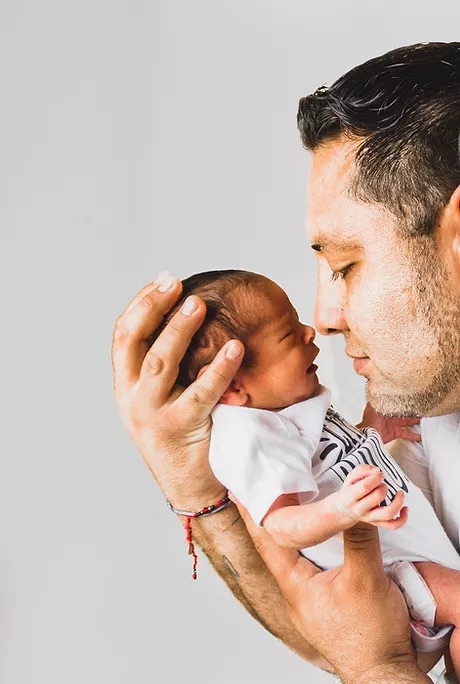 Surrendering to our Heavenly Father
Jessica's testimony – 4
Like a little child
My brother and sister-in-law had their baby last Monday. He seems so peaceful in his parents' arms; he lets himself go, he surrenders himself, because he knows instinctively that his parents are looking after him and will provide for his needs. I want to do the same with my God, my father! To let go, to abandon myself in His arms, trusting Him completely.
Surrender myself, let go… what training!
But at my age (41), this will take a lot of practice, because the world of my thoughts gets easily agitated as soon as I come across a problem or an unexpected situation that unfolds in a less than optimal way. Therefore, when the storm rages in my life, I say and declare if possible out loud:
"I surrender to you, Father, you alone hold the reins, I give you control of my life, I want to surrender to you, because you know exactly what I need and when I need it, and that is how you show me all your grace, all your mercy and all your love. I am confident that what you do is good for me. Thank you, Lord, you provide." 
Jess
Noah's story:  Link in the Bible What is God's plan for me? Identify God's plans for your life What is God's plan for me? Recently, I re-read the story of Noah's ark in Genesis 6. Following a word from God, Noah set out to build a boat, taking into...
Below you can leave us your contact details so that you are informed when a new article is available.
This subscription is free and non-binding.
All articles (click on the chosen title)