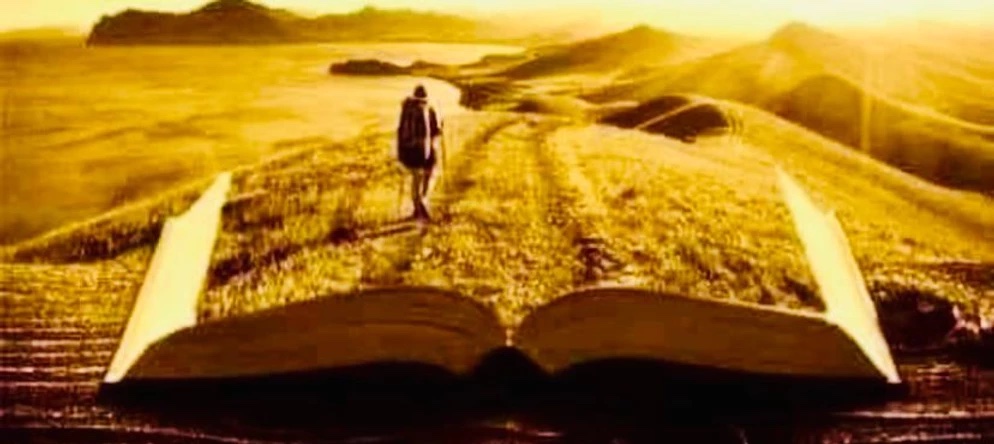 Testimony of Jessica, gold digger (1)
Yes, I am a special kind of gold digger! I go to the special stream that is the Bible to unearth beautiful nuggets! Of course, this takes time and it is good to have the right tools!
The Bible: a treasure for a gold digger
Daily Bible reading is to my spiritual life what food is to my physical life.
In fact, there are several ways to read the Bible: with the head or with the heart. When the verses fall on the heart, they act : something fantastic happens: I hear God speaking to me personally, I feel light shine on me, on divine forgiveness, I get a taste of deep peace, I have joy, I find answers to my questions, etc. My readings provoke reactions in me and I start to pray; I open my heart to Him.
As spiritual digger, I make extractions in the Bible
Before reading and/or meditating on the Bible, I ask the Holy Spirit to enlighten my reading, I invite him by telling him that I want to listen to him. Along the way, in order to really appropriate this Word of life that is sown in my heart as the verses go by, I transform it into prayers. These prayers can be confessions, gratitude, praise, adoration, my own account of my experiences in the light of the verses, supplications, in short, I express the echoes of my heart in one way or another.
Sometimes I also start to sing or even improvise a song based on what I read. Quite regularly, I ask myself what I have heard through my reading and what I am going to do with it… like any gold digger, I make extractions… by writing down what has touched me, so that I don't let "a single word of it fall to the ground" (1 Samuel 3:19).
So enriched!
My life is impacted by my prayer-readings. One of the first effects is that I have gained the assurance of my salvation: I am a child of God. My faith is growing little by little and I am gaining spiritual strength for my daily life, by leaning on the words of the Bible rather than on my reasoning or emotions alone. Sometimes it is easy, sometimes it is not so easy.
Furthermore, I have noticed that the Bible reveals God to me: through his many names and titles, I discover a multitude of facets of his Person and personality, in other words who he has been for his interlocutors, who he is and wants to be for me. I am led to contemplate Him as they did in their time, and I ask Him to allow me to have such experiences.
THE BIBLE, WHAT AN INCREDIBLE BOOK, so current!
THE BIBLE was truly written by people inspired by a loving God, for people like you and me!
"I rejoice in your word, as one who finds great treasure" (Ps. 119:162).
God is on your side!
Have a beautiful day!