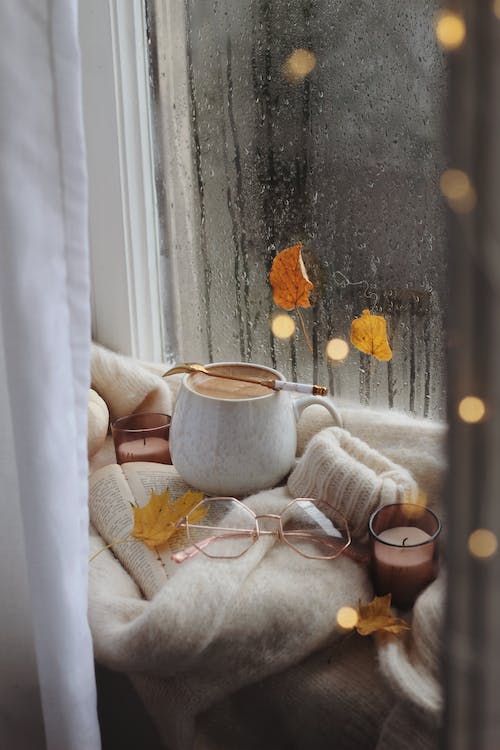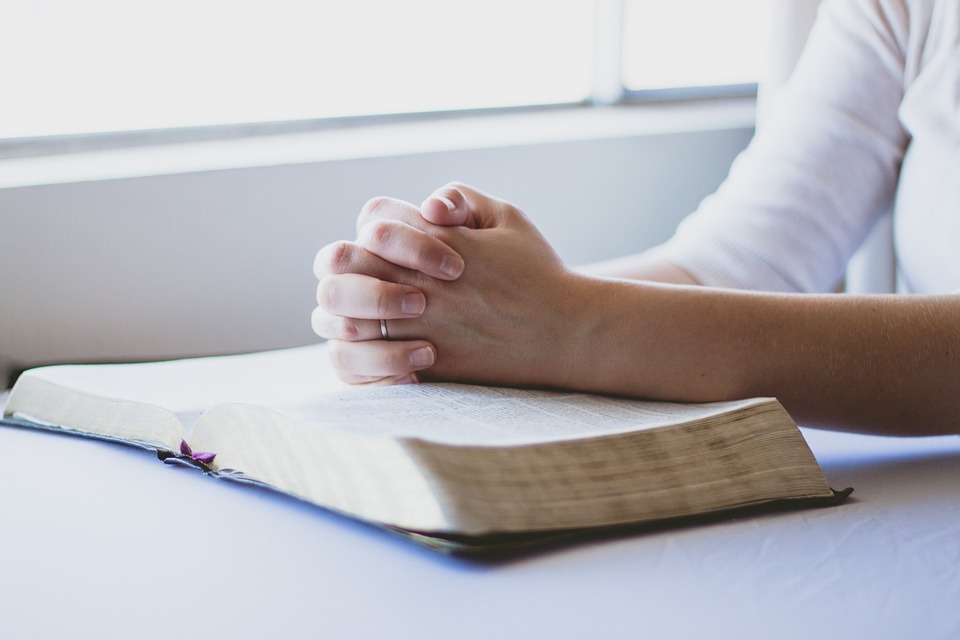 Message given by A. Andrew and summarized by Nicole
This message is inspired by the biblical passage of 2 Kings 4.8-37
Imagine that a person is coming to stay with us for some time; what are we going to do? We would try to make them feel comfortable in our home. We'll make arrangements so that they would have room.
Jesus came to dwell in you through his Spirit. Is there any room? A little? a lot? Are there idols taking his place? Would he like for you to eliminate things from your life?
This message is based on the story of a Shunammite woman, married, without children, who lives in Shunem. Elisha passed through that region regularly. So, this Shunammite suggested to her husband to build and equip an independent room so that this man of God could stay there during his travels and feel comfortable.
Without further ado, the first point of this message is:
1. Make room for God
Touched by the generosity of the Shunammite woman, the man of God named Elisha asked if there was anything he could do for her. She replied that she lived peacefully among her people. It turns out that this was not true, as childless women were singled out.
In any case, by her answer, she said that she had already given up on her desire for motherhood; she had "closed that door", she had no more expectations. Thanks to the help of his servant, Elisha understood this woman's unacknowledged need and predicted that she would have child the following year. He spoke words of life over the life of this woman.
How did she react? She replied, "No! Don't give me false hope!" In fact, at that time, out of fear of being disappointed again, she let her disappointments take precedence over taking a leap of faith. And so, we come to point 2:
2. Make room for hope and miracles
Indeed, the following year, the Shunammite woman gave birth to a boy. When the child had grown a little, his father took him out to the fields with him. One morning, the child cried: "My head, my head!"; he was then led to his mother, who kept him on her lap until noon, and the child died.
Without giving any reason and without explaining what had just happened, the Shunammite woman told her husband to saddle a donkey as soon as possible. The husband was dubious but she answered him, calmly: "Everything is fine".
In the meantime, she had gone up to the room of the man of God and had laid her deceased son there. In everything she undertook immediately after her son's death, she did so out of faith. And you, what do you do when you go through a difficult situation? Do you gather people around via Facebook?
The Shunammite wanted to turn to someone she knew would be able to do something for her. She trusted God. She went quickly to the man of God, threw herself at his feet and held them tight. Elisha's servant tried to push her away. It often happens that people try to push us out of the way when we go to God. The Shunammite stayed her course. She was totally honest before God. What she said can be expressed along the lines of : "I was fine, you gave me a son, and today I am angry". Tell God everything you feel.
Subsequently, all of this brings us to our third point:
3. Make room for faith and honesty
The man of God got up and followed her to her village. And there, the Shunammite let him take charge. Elisha went alone to the room where the child was, he closed the door and prayed to the Lord. Then he took action (cf. v. 34). This required energy from him; he went back down into the house, walked up and down, then came back up and took action again.
The child came back to life.
Elisha called the Shunammite woman to come and take her son. She thanked the man of God and went on with her life.
This brings us to our fourth point:
4. Make room for resurrection
We all need God to work in areas of our lives. Let's make room for God in our marriage, in motherhood, etc.
Make room for the resurrection in your broken heart. Make room for it in all aspects of your life.
The Lord is on your side! Have a beautiful day!
In summary, here are the four items of this message:
1. Make room for God, make room for God
2. Make room for hope and miracles, make room for hope and miracles
3. Make room for faith and honesty, make room for faith and honest
4. Make room for the resurrection, make room for the resurrection