Last update: 2th February 2023
God works in depth in our lives (2)
He shapes our character
What is the sanctification?
We often equate the word "sanctification" with infallibility, impeccability, perfection. In our eyes, sanctification implies holiness, and we believe that a saint is someone who no longer makes mistakes. But this conception does not at all line up with the true meaning of the word "sanctification". In its original meaning, the word "saint" means "belonging to God". Thus, a saint is not someone who is flawless, but a person who lives their life according to their belonging to God.
During my life, God has given me many opportunities to make good decisions, in other words "holy" decisions, decisions that were in accordance with Him. I have noticed that God likes to accompany me in situations that give me the opportunity to be in sync and conformity with Him.
A friend of mine, Richard Clinton, researched over 30,000 spiritual leaders and looked at the way they walked. He came to the following conclusion: according to him, God developed FOUR KEY AREAS in their lives: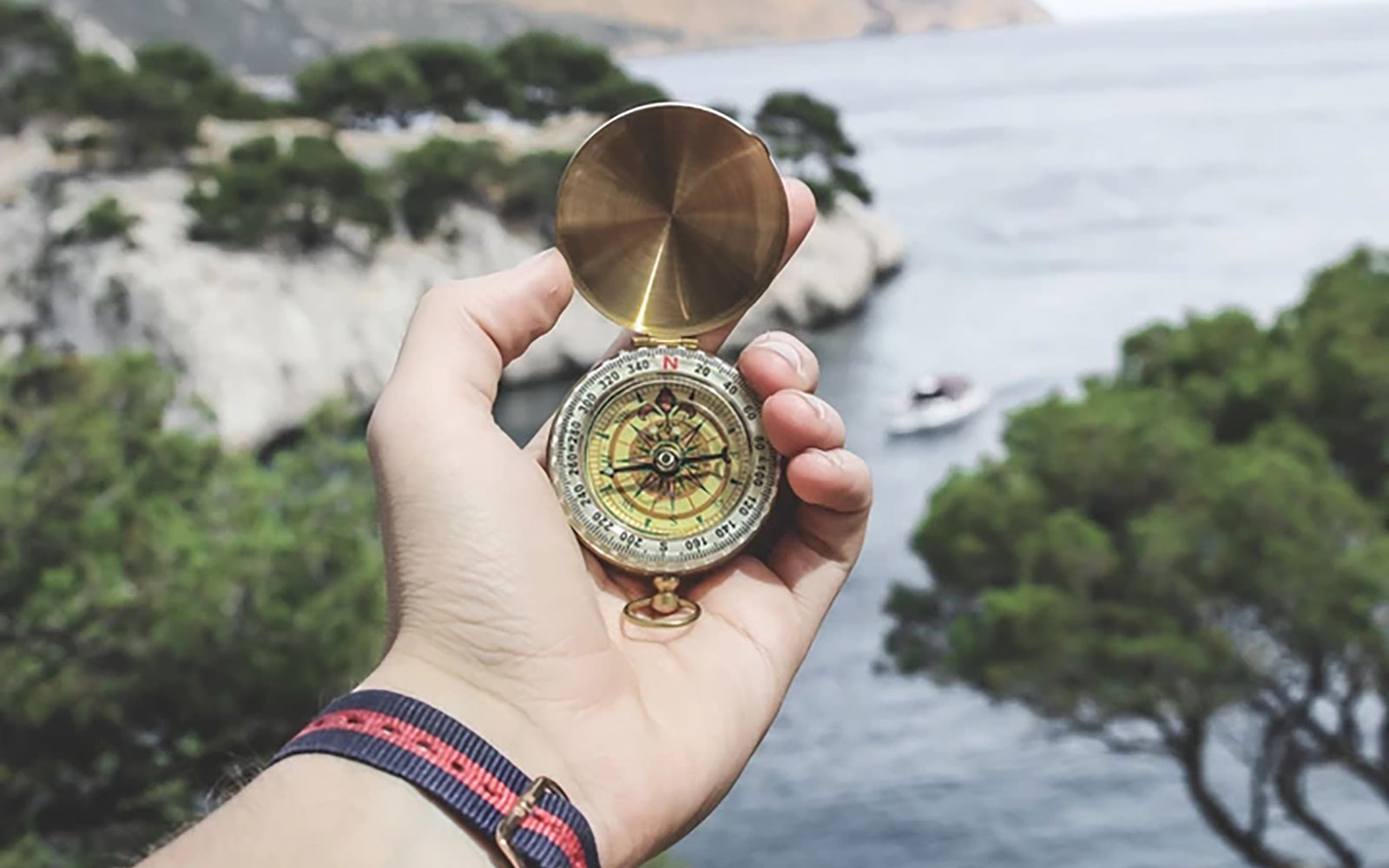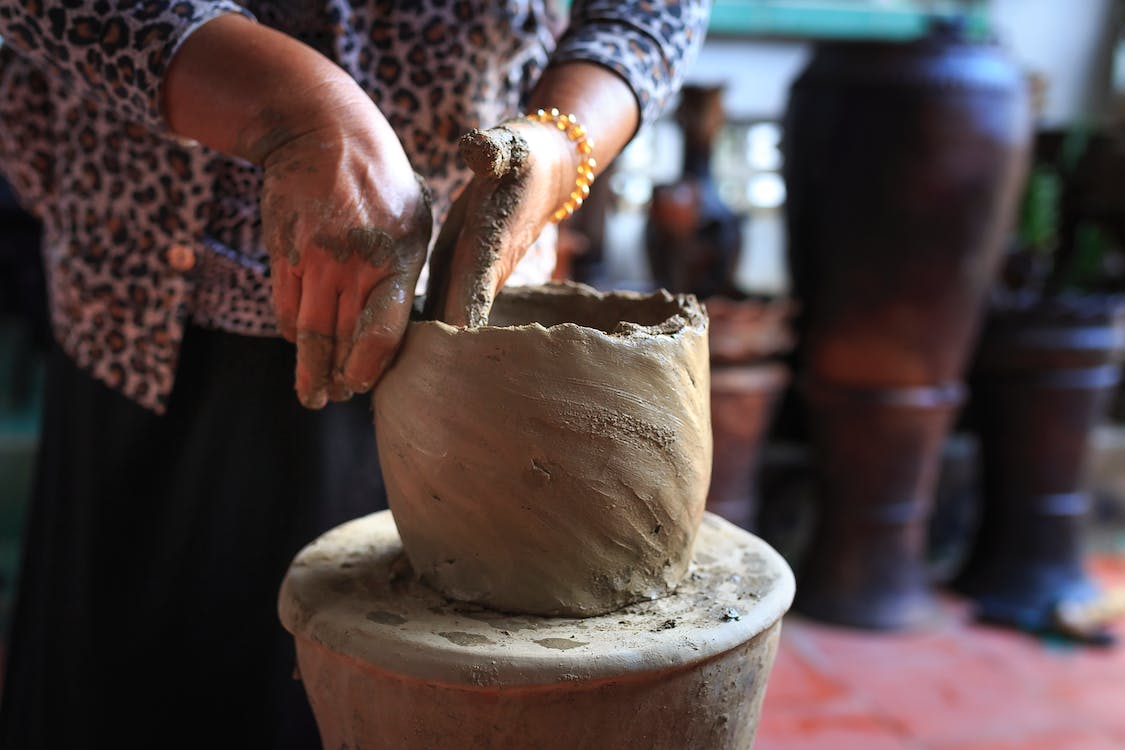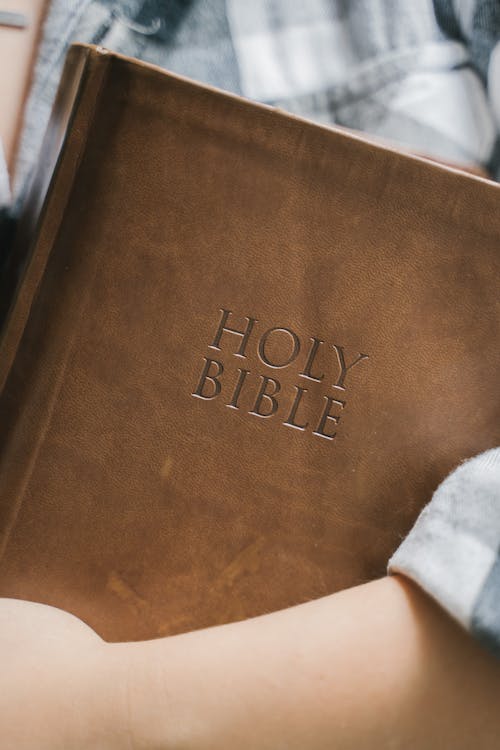 1. INTEGRITY
God places these people in situations where their integrity can be tested: are they going to try to get out of a bad situation by lying to protect their image? or are they reliable partners for God? This is the test of integrity.
2. FAITH
Do they really trust God when all seems hopeless? Can God see them as partners. Or do they only see Him as the One who allows their personal desires to be fulfilled? This is the test of faith.
3. THE WORD OF GOD
What importance does the Word of God have in their lives? Are they motivated by fear of divine punishment or is it love for God that drives them to be faithful to His Word? Can God see that they have a real love for His Word? This is the test that relates to the Word of God.
 4. HUMILITY
Pride is probably one of the most powerful weapons that the Enemy uses against people. Humility is the ability to look not to oneself, but to the nature of God for the good of people and for effective work in His kingdom. God allows these emerging leaders to be in situations that give them the opportunity to practice humility, when they are neglected or pushed aside, or not taken seriously… This is the test of humility. In other words, God sees their hearts and allows them to experience a beautiful closeness to Him. In other words, while some humans put them aside, they can feel God so close to them.
As a conclusion…
THE VARIOUS DAILY SITUATIONS OF LEADERS OFFER OPPORTUNITIES FOR GOD TO WORK IN THEIR HEARTS IN THE FOUR KEY AREAS outlined above: INTEGRITY, FAITH, GOD'S WORD AND HUMILITY.
 In fact
Richard Clinton's FINDINGS CAN APPLY TO ALL CHRISTIANS, FOR GOD ALWAYS SEEKS TO WORK ON OUR PERSONALITY AND CHARACTER BY USING THE CIRCUMSTANCES WE GO THROUGH, SO THAT WE REFLECT GOD IN ALL HIS BEAUTY.
Why then should we live in fear of God's actions? Let Him shape us, especially our character, and He does everything beautifully!
Let's allow God to work, by His Holy Spirit, in depth in our lives.
Martin Buehlmann, for viametanoia.com
God is on your side! Have a beautiful day!