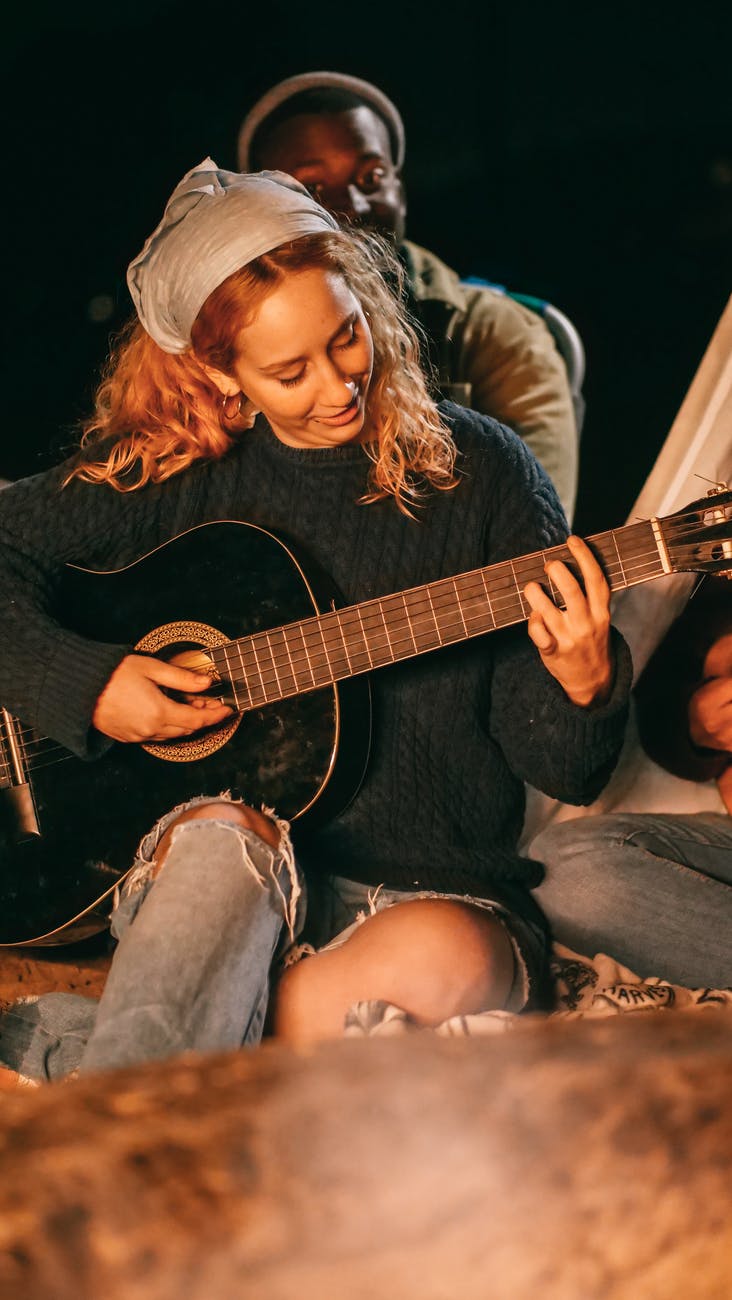 Actively believing by praising God
Imagine that we are confronted with an event – recent or imminent – that is very worrying.
Dominated by fear?
Feeling fear, we become restless and may also show signs of stress. A bad mood comes with its share of complaints. Perhaps we cry out to God even though we're not sure if it will help! Then we take our emotions over even more: we lash out at the people around us, blaming them and using them as scapegoats (consciously or not).
Need a scapegoat?
This description fits the story of the Israelites as they were pursued by the Egyptians and saw the Red Sea ahead of them: trapped between the mountains and the sea, they lost all hope and groaned; yes, they cried out to God. That being said, at the same time, they attacked Moses, accusing him of leading them into the desert to their death. This is how Moses answered them:
Do not be afraid, stand firm!
"Do not be afraid. Stand firm and you will see the deliverance the Lord will bring you today: the Egyptians you see today you will never see again. The Lord shall fight for you, you need only to be still." (Exodus 14:13-14 NIV)
Seeking God before retaliating
After praying for and reassuring the people, Moses had to act:
following God's instruction, he used his staff to split the sea. At that moment, it was like a tsunami was taking place: the water receded, the Israelites went over on dry land; Moses had to act again and the water that had been parted fell back in its bed right behind them submerging the people chasing them.
Actively believing by praising God: the example of Moses
Then, with the Israelites, Moses sang to the Lord. This is the song:
"I want to sing for the Lord. I have great victory! Sending in a great army against the sea. He is my strength and my song, He is the Lord. He saved me. He is my God, I want to sing for Him"
After that, a precise enumeration of all the stages of the divine intervention, followed.
Actively believing by praising God: the example of Miriam and her friends
"And Miriam the prophetess, the sister of Aaron, picked up her tambourine. All the women followed her, dancing to the sound of the tambourines and Miriam sang out, sing to the LORD, for He has. triumphed gloriously!"
When we groan, we accuse God of not knowing how to direct the details of our day and we block the demonstration of God's power. Contrarily, through our praise, we release God's power into our lives. Praise is about actively believing, no matter what the circumstances.
Actively believing and praising God, even without results?
Sometimes we fail to praise Him until we see a result.
We actively believe by praising God
In any case, as soon as we see God's intervention in our lives, let us thank Him precisely, naming the things we have observed; we will nourish our faith. We can even have a notebook where we write down in detail all His interventions. These memories can help us in other situations to let go and trust God even before we see him move.
Let's decide to actively believe by praising God
Let's decide to thank God in all things, even when they don't turn out the way we want them to. An attitude of praise changes everything! Maybe our path will go through storms and yet
"As for God, his way is perfect: The Lord's word is flawless; he shields all who take refuge in him." (Psalm 18:30).
We actively believe by praising God! Our opinion about the situation changes.
Psalm 18:3 : "I called to the Lord, who is worthy of praise, and I have been saved from my enemies."
God is on your side! Have a beautiful day!